10 tractors @ Bridgeport waiting for the Lisco group.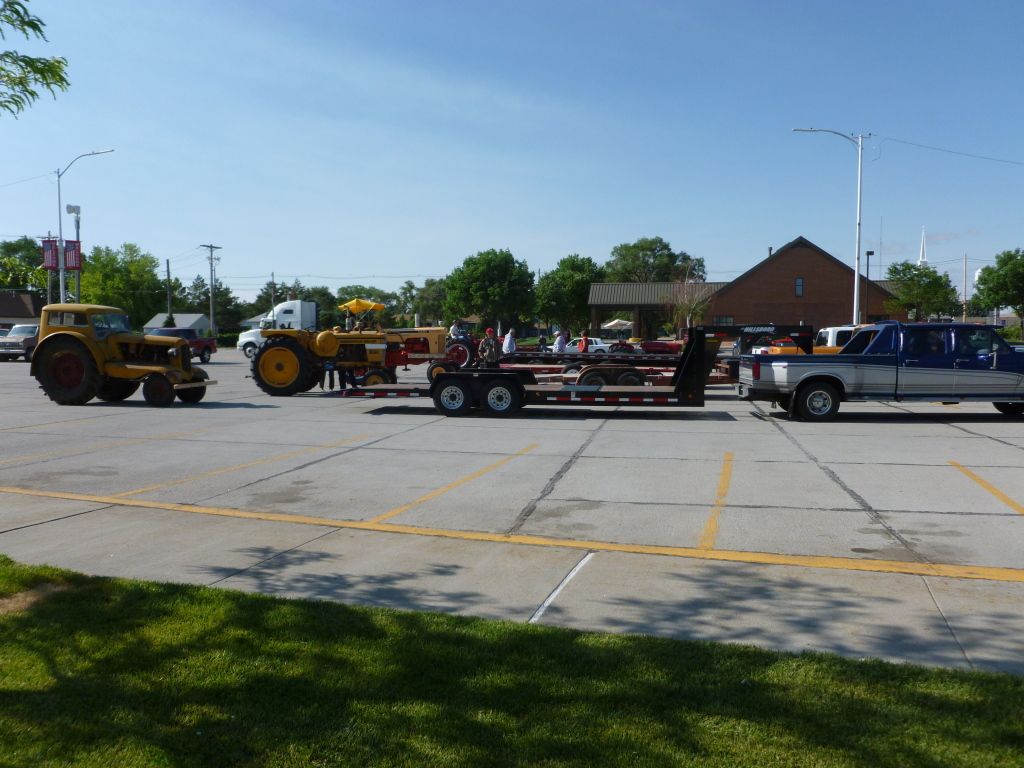 Terry leading them out of Bridgeport,
Gering here we come,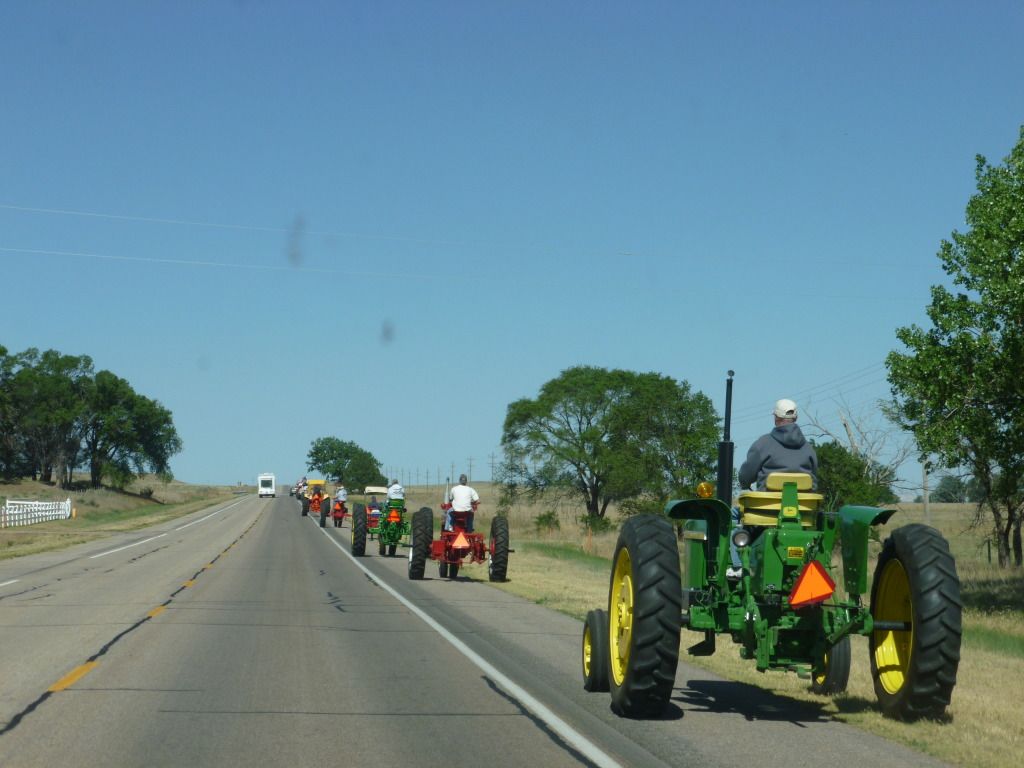 Break at Chimminey Rock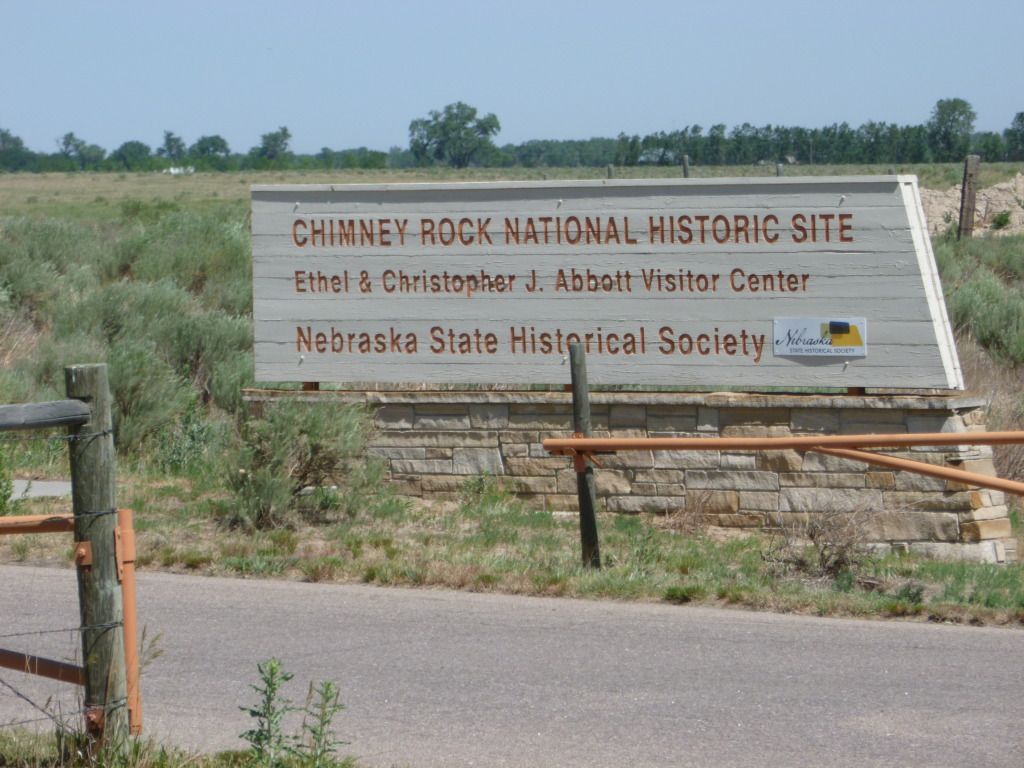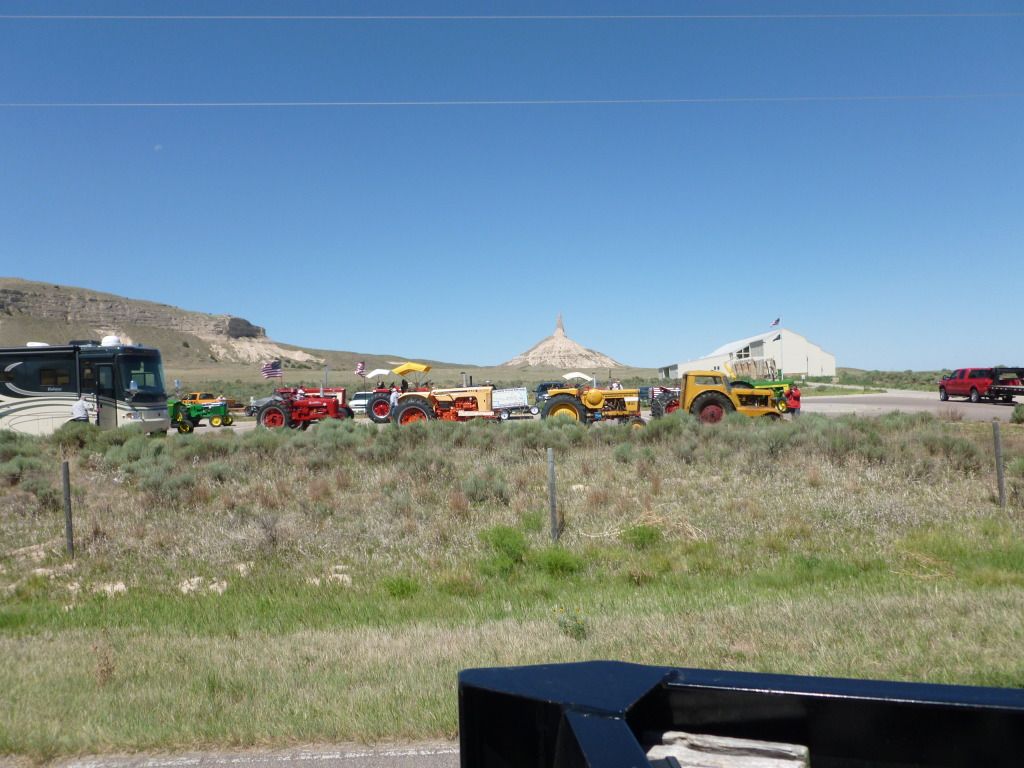 Lunch time at the FARM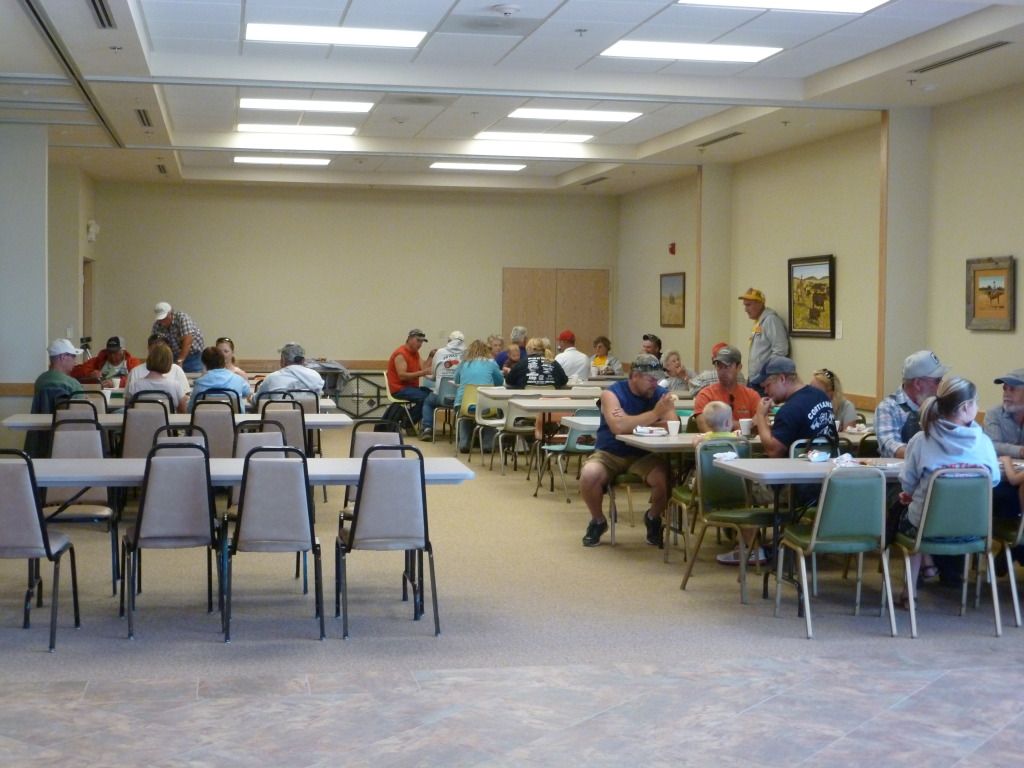 Off on the last leg to Lyman.
One really nice 1206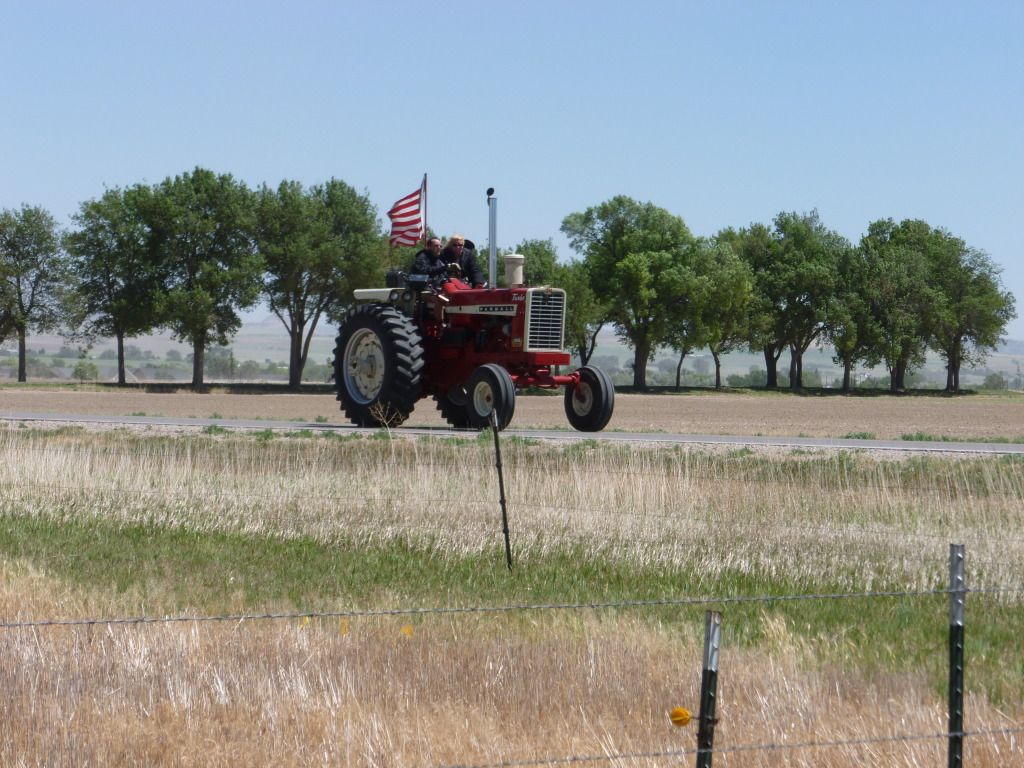 John Smith on his MM UDLX
The National Monument we was going up, just got to late in the day,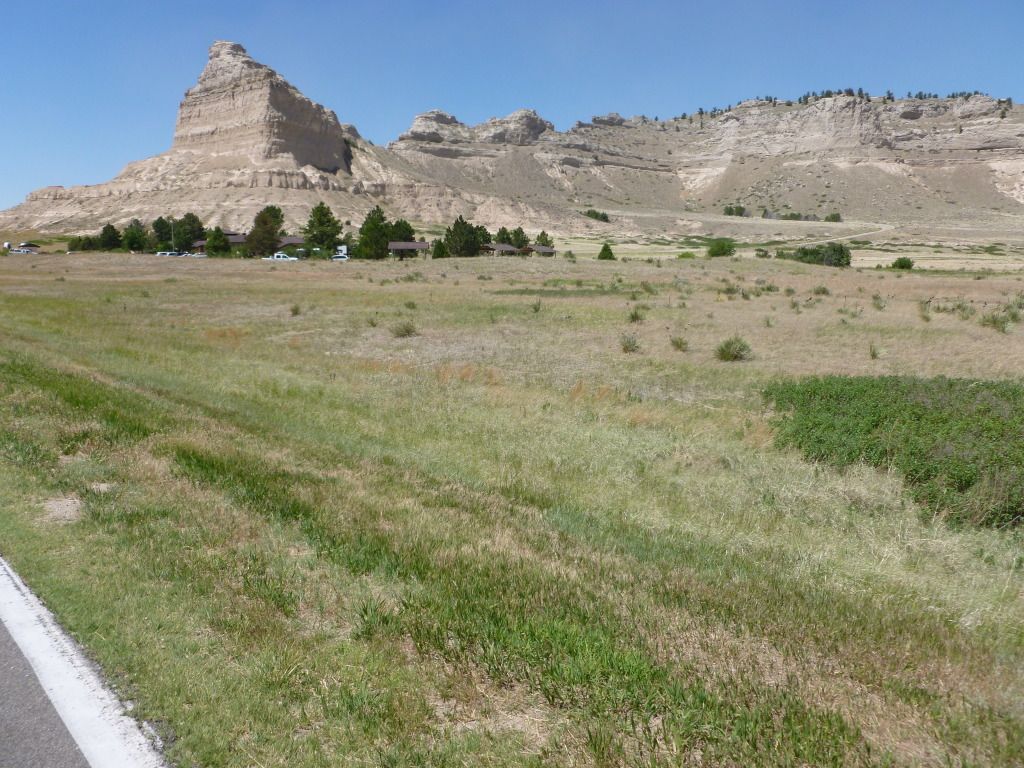 They were expecting us, you can tell by the looks they are giving,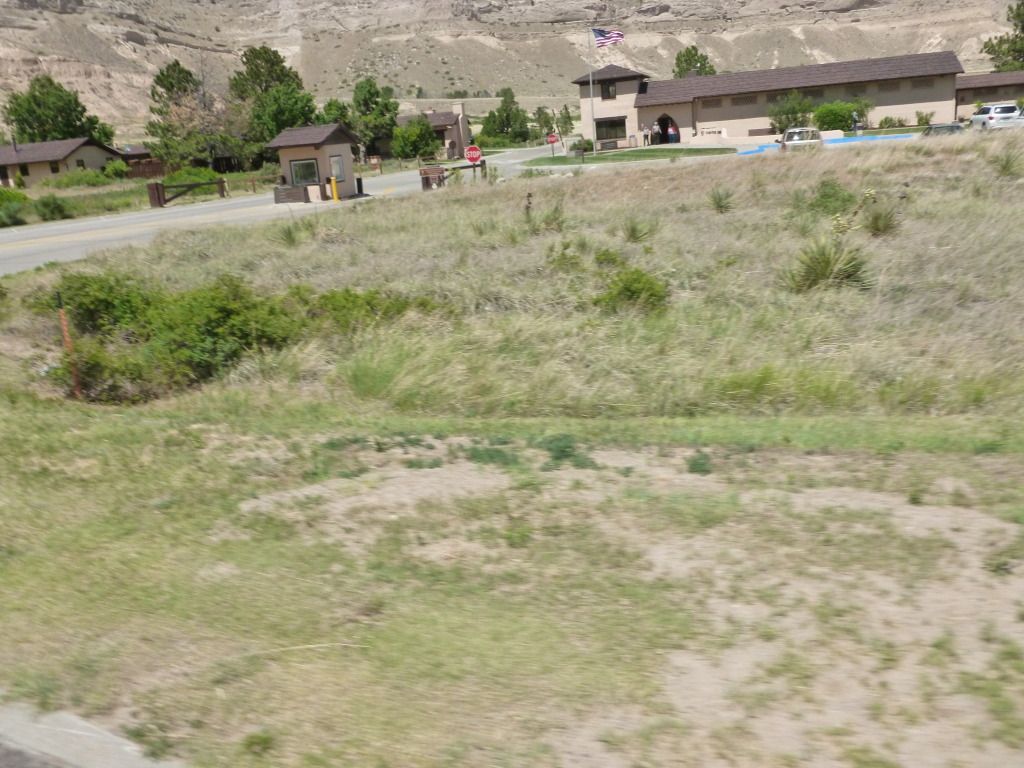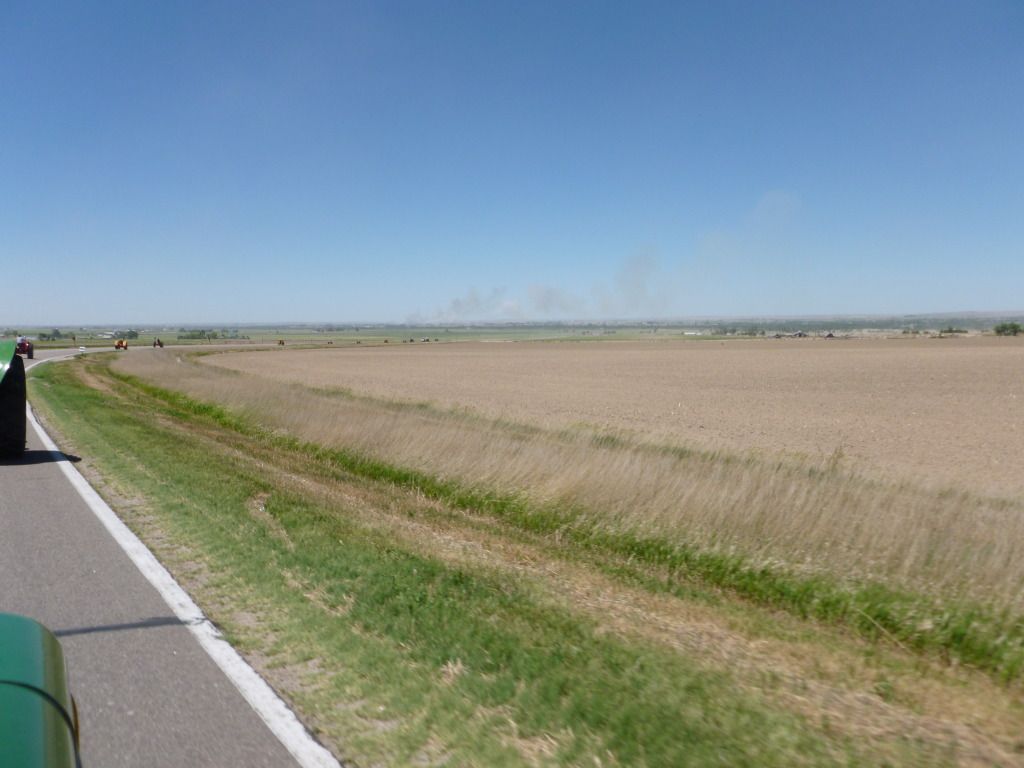 Lining up for the 3 wide trip though Lyman to the Wyo line,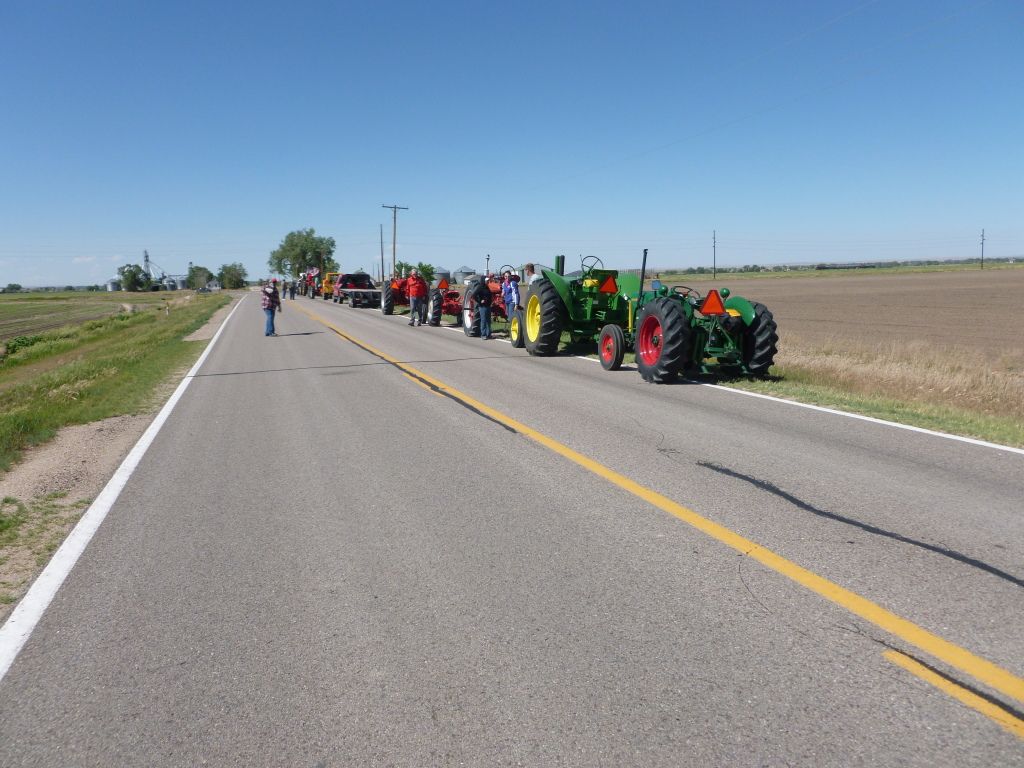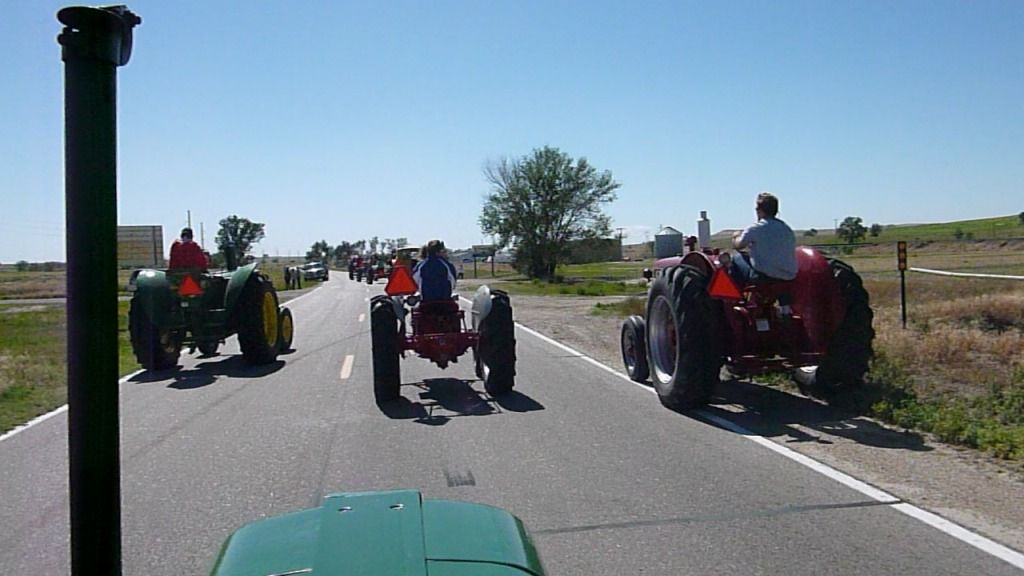 The 706 & 806 are the the ones that just completed the 500 mile trip border to boarder and are leading us back across the Nebraska line and into Lyman.
Pic of drivers at Lyman,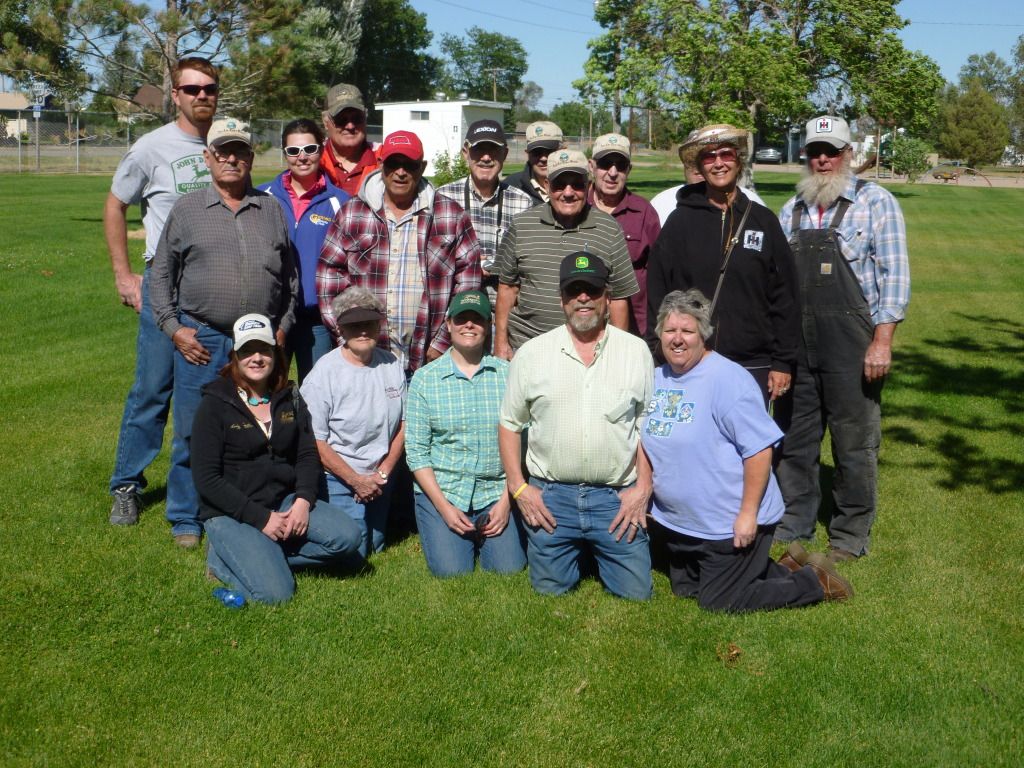 And last but not least is our Man with the vision that started this, our leader, our creater of 9 days of fun, our guidance counselor, friend to all, and much, much more.
I have some so so video's if I can get this to load them, will post later.

_________________
"

Nothing spells trouble like two drunk cowboys with a rocket launcher".