After one year if not knowing if life was over just thinking of this weekend most of had some healing power as I started feeling like doing some thing last week.
Guess I'm expected to have a dozen donuts in the break room by 9:00 Monday and i can even have a cup. LOL>
Was a fun day all around, even the clown that wanted to bet me that UP never double headed 6900's, told him to put up a $1,000.00 and you are on at 2-1, he took off running. Dip. I seen them with 2 more engines on besides the double head. 13,800 HP +
#1, Setup in the Depot on the just finished turn table, notice the dual gauge track, this is about 1% of the total layout that Harry Brunt spent 30 years building.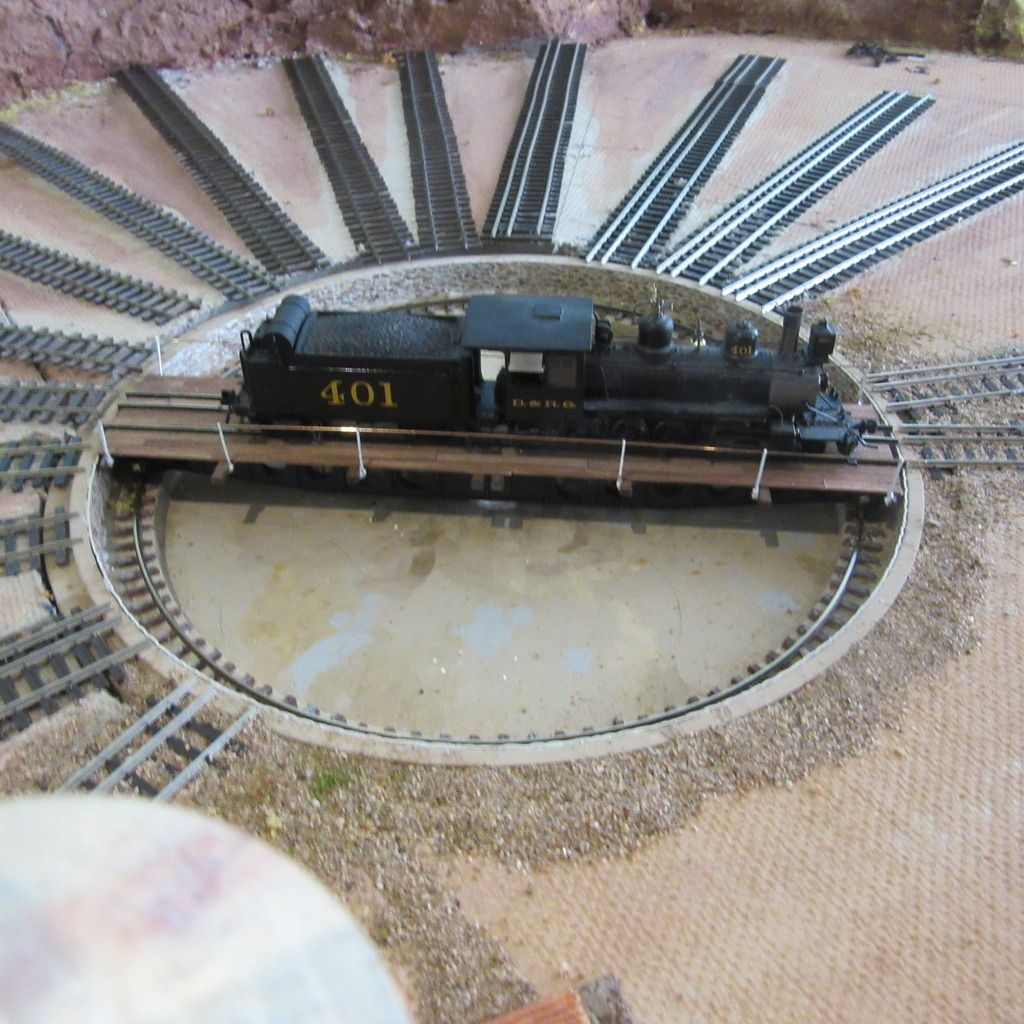 After 1 jerk 3 years ago tried to sue UP because he tripped over the rail in the picture, so as you see you can't even get close enough to touch one now.
Sure glad Larry and them guys let me set up a tour rather than come to this, they sure would have been disappointed of the Steam Shop. Only takes 1 to screw it up for 1000's
Not much progress on 4014, trying to get 844 going for July Denver/Cheyenne run. Thought they would have the cab back on by now, but not yet. The guy working on 844 will be one of the engineers on it.
My friend's double double decker bus's that I did the first start and run in 7 years, yes cab is on the wrong side.
UP's mini train,
And best was I found a good Picture of #8 Blow, it is the one that was in the head on in Pines Bluffs, Wyo, and my first of many derailment cleanup's. A mere 8500 HP while supping up bunker oil..