---
Drove down to see what friends showed up at the Ault engine show and stopped at the Nunn Musuem to look at what it will take to get the disk roller going.

1945 GMC



Neatest little MW hammer mill w/ engines etc.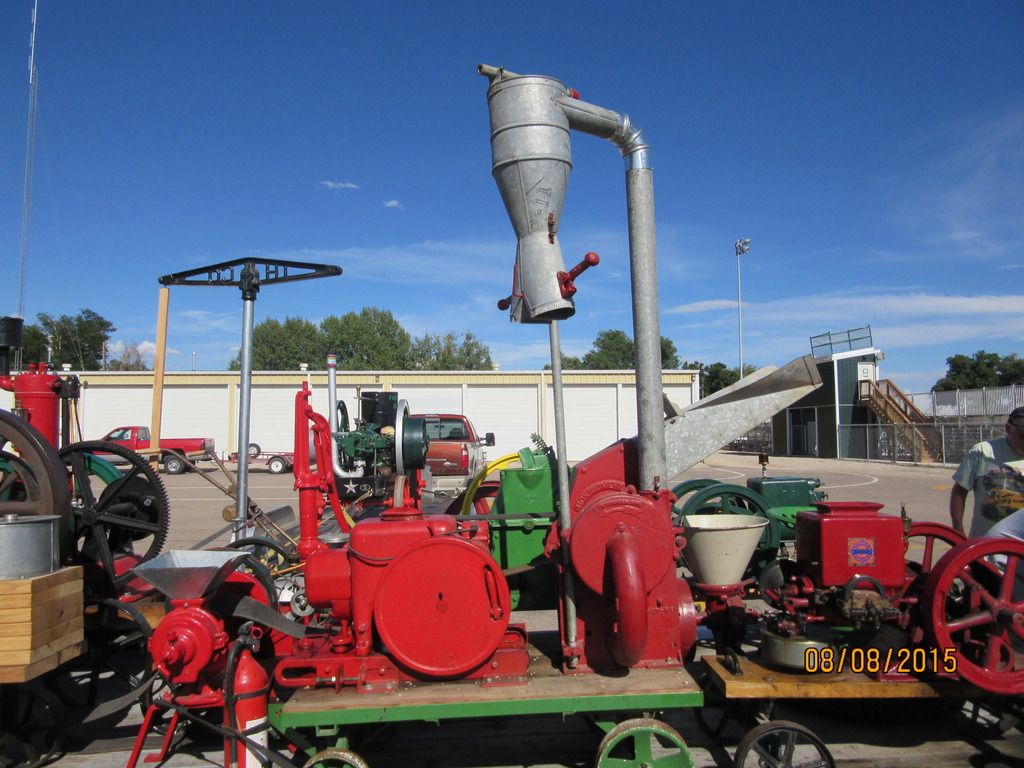 Oh yes this brings back long ago memories, been there done that for 8 years.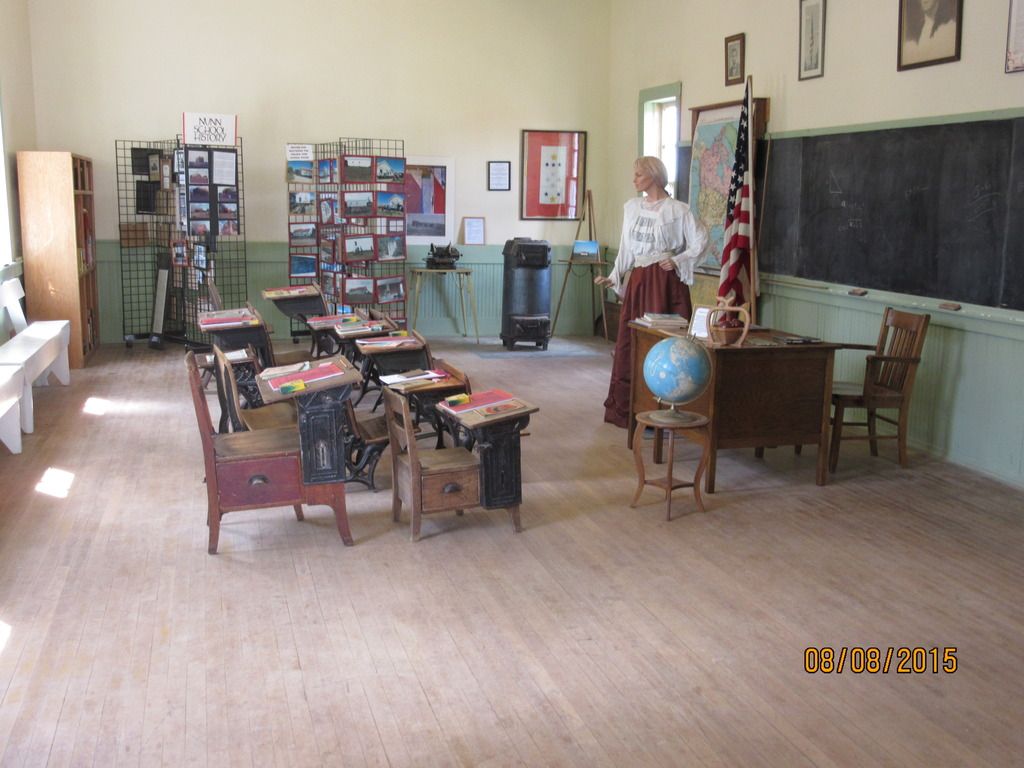 No one knows who made it, but it was a training tool, pretty darn neat,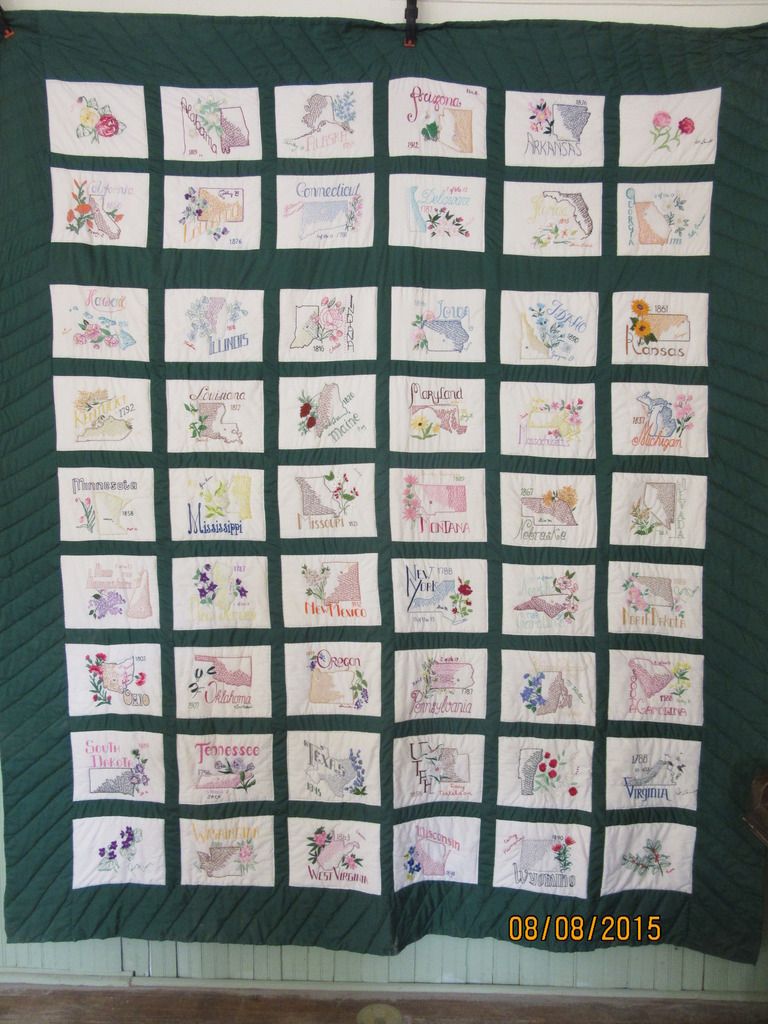 This sweet lady that passed 2 years ago said her husband and my Dad were pretty good rounders around Trenton she told me, funny Dad never mentioned it.lol.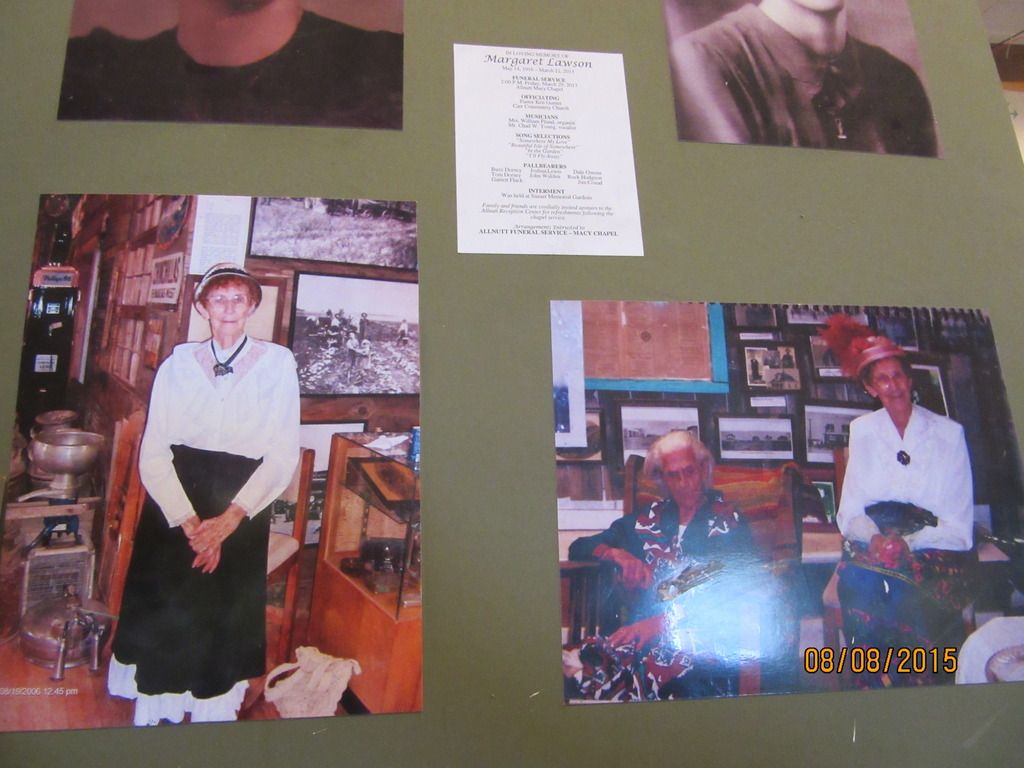 A IH separator, Dad bought one exactly like it and said do not turn on the electric motor till you get it up to speed because it's to hard on the motor to start from stand still. Funny i thought it worked pretty good when he wasn't around.lol. They have the same strainer that came with the separator too.