Selling an extra F20 to make room for more.
Bought this tractor and got it running. It was loose at the sale and we got it running before then end of the day and drove it on the trailer. Runs and drives great. Has one new rear tire the rest hold air. Very nice Heisler exhaust manifold. No welds anywhere. H or M hydraulic belly pump (single acting). Would make a great restoration project. Matching serial numbers: 11943 has all the late tractor parts. Foot brakes, late bolster, All 4 cast centers. Newer style spring seat. Holds water. Just ready for paint!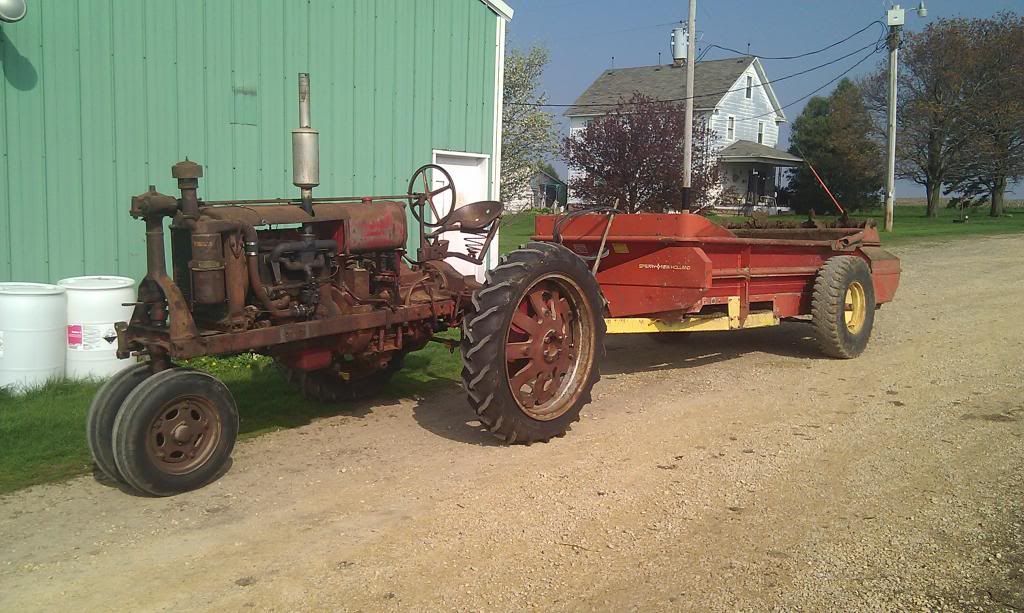 One of Whiteys stable mates.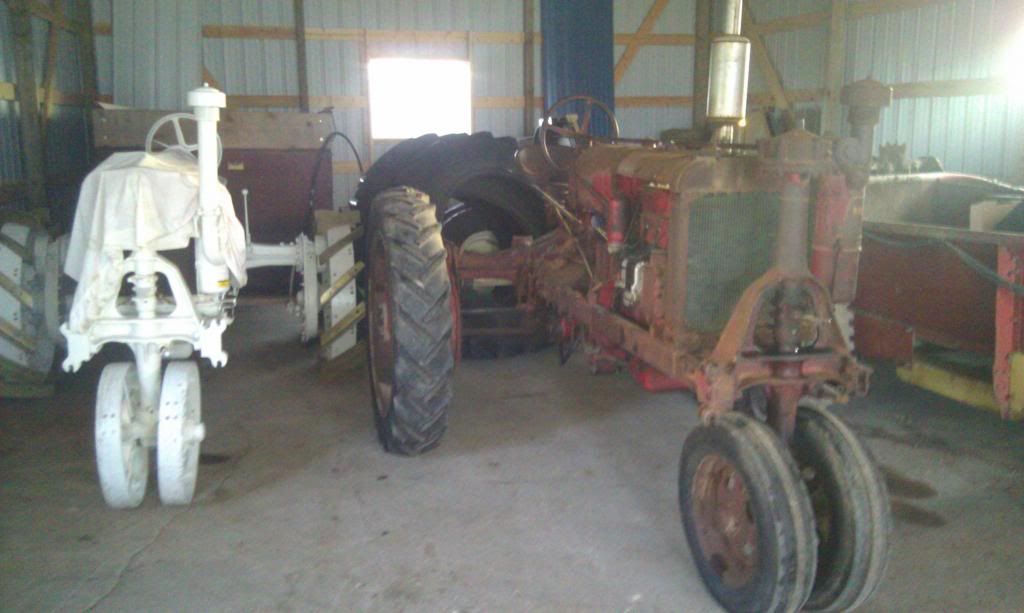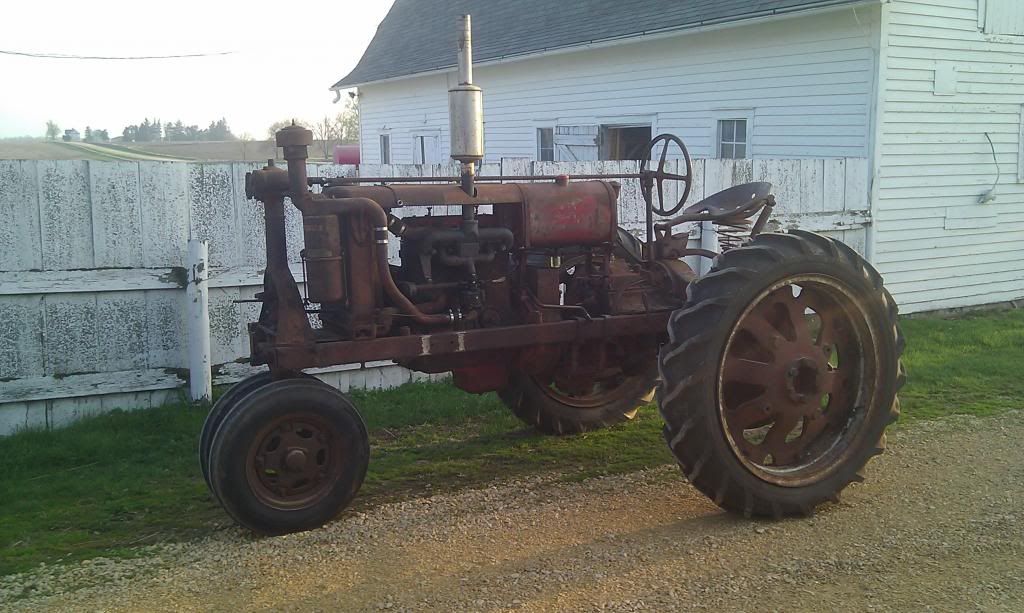 As we brought it home before we washed it.